The Five Pet Place Window Bed
Starting at $425.00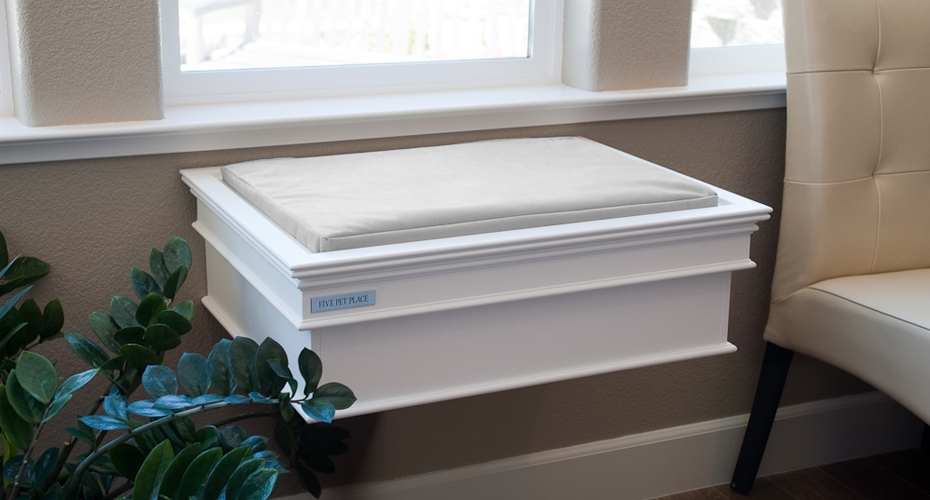 This Five Pet Place Window Bed features a Pure White finish and Sterling Grey Crypton® Super Fabric cover.
Product Features
Sweet Dreams Are Made In These
A cushion with multiple layers of comfortable fill. Tasteful Crypton® Super Fabric upholstery that looks great and feels wonderful yet is easy to maintain. A sturdy window fixture that discreetly and securely attaches to walls -- creating the ultimate perch that's perfect for keeping an eye on the birds during hours and hours of happy snoozing. And don't forget the optional heater. The Five Pet Place Window Bed. The bed your cat has been dreaming about.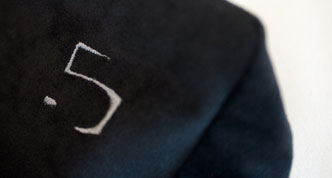 Product Dimensions

27" W x 21.5" D x 8.5" H

Installation Manual


Read how to install a Five Pet Place Window Bed here.
Sample Design Gallery
Additional finishes and designer accents available. Enter the Five Pet Place design studio to build the perfect one for your home.
Buy One Now